Near Camping Colverde there is a lot to do and see. Below you can find more information and approximate distances.
Supermarket
There are several grocery stores in the area.
Coal (7 min)
Eurospin (7 min)
Iper Coop (20 min)
Beach
In Senigallia you can find a long stretch of sandy beaches with beach houses and parking spots next to the beach. The cost of parking is around €1,20 per hour and €8,- for a complete day.
Historic villages
On top of the many hills surrounding the area you can find multiple beautiful historic villages.
Corinaldo (11 min)
Ostra Vetere (8 min)
Frasassi caves
The Frasassi caves are an unique experiences which is perfect for a hot day.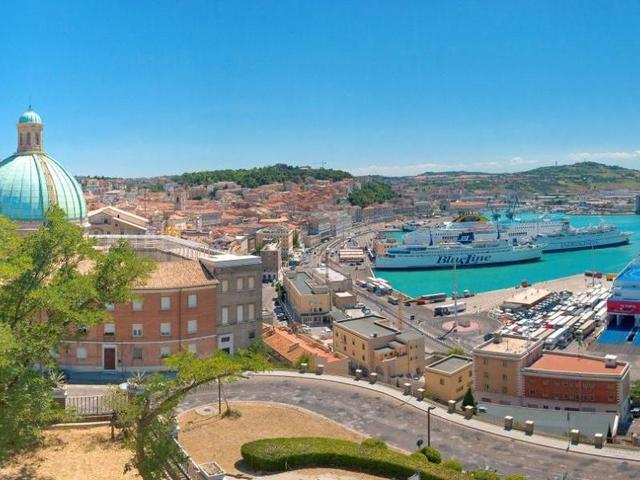 Ancona
If you're looking to do some shopping or explore the biggest port of Italy, Ancona is nearby. We recommend parking at Via Rupi Communiali where you can take an elevator up to the Cathedral with a stunning view of the port and the city. The city centre is about a 10 minute walk from here.
Restaurant Colverde
Next to the camping you will find the family owned restaurant, where "Nonna" is the head of the kitchen. As a guest from the camping there is a 10% discount and it's possible to take away all the dishes on the menu.
---
Reserve a spot at our camping!
---